Il gioco Tóncc per pc, versione 1.2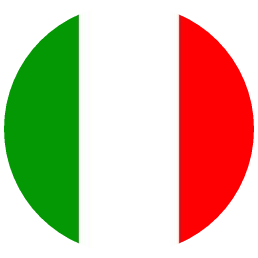 /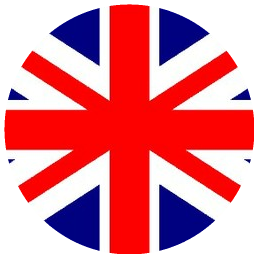 , è scaricabile gratuitamente da qui.






Programmatore Software:   Nicola Foresti
Intelligenza Artificiale:   Davide Bassanelli e Nicola Foresti
Musica:   Emanuele Ondei
Tóncc si può giocare su Windows 7 o superiore e su Linux con WineHQ.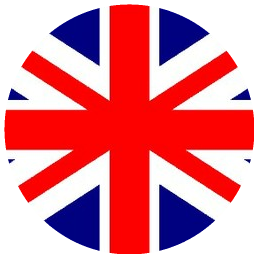 Tóncc can be played on Windows 7 (or higher) and on Linux with WineHQ.
Qui si trovano le regole integrali del gioco da tavolo e la sintesi delle regole integrali.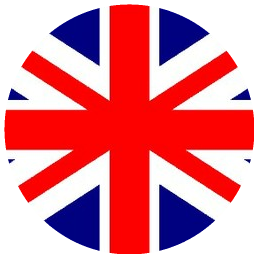 Here the board game complete rules.
Ecco il tutorial del Tóncc per pc.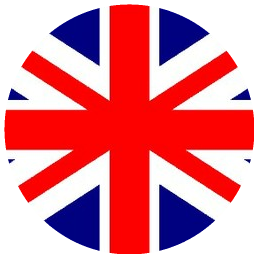 Tóncc for pc tutorial.